Our Mission: Naturally Raised
Representing local farmers and producers in the Hudson Valley area & beyond. Our goal is to close the gap between the farmers who grow our food, & our plates.
We believe in sustainable food sourcing, growth, & production.
Working closely with our growers and partners who provide our ingredients ensures the highest quality product,
& allows us to create the freshest, most seasonal menu possible. You'll taste the difference — local food simply tastes better.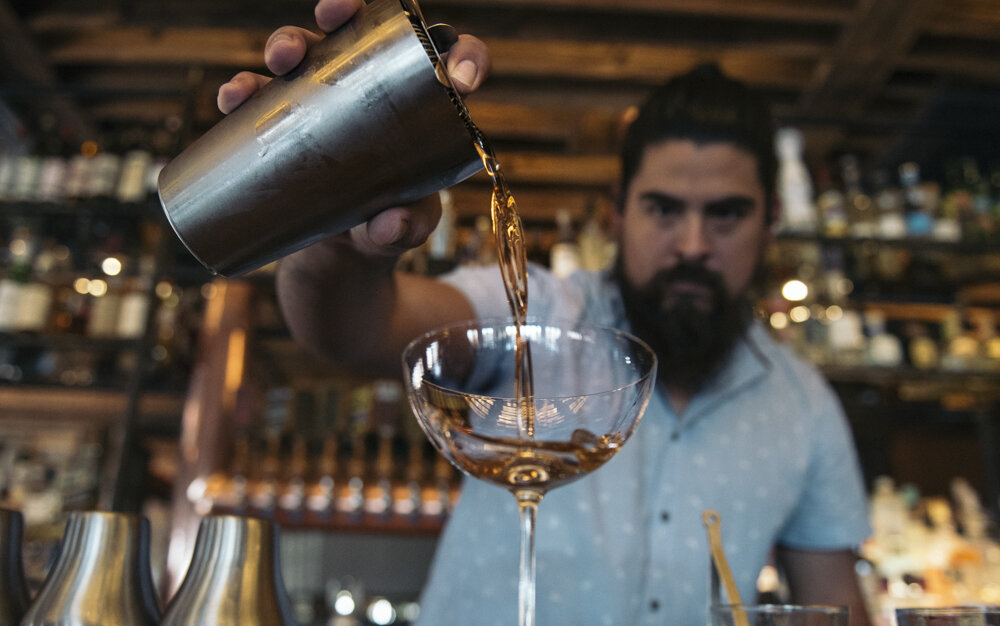 At Rivermarket, all of our menu items and fresh market products are hand-selected, sustainably sourced, naturally grown, and humanely raised by our staff - we insist upon the finest quality ingredients, & build relationships with each of our producers to ensure our customers receive the best of what our Earth has to offer.
Our seasonally-rotating menu is comprised of the freshest produce, most sustainable and humanely-raised meats, & the finest ingredients — all sourced responsibly.
Join us in revolutionizing how we choose, prepare, & consume our food.
MENUS
Always seasonally-focused, guaranteed fresh.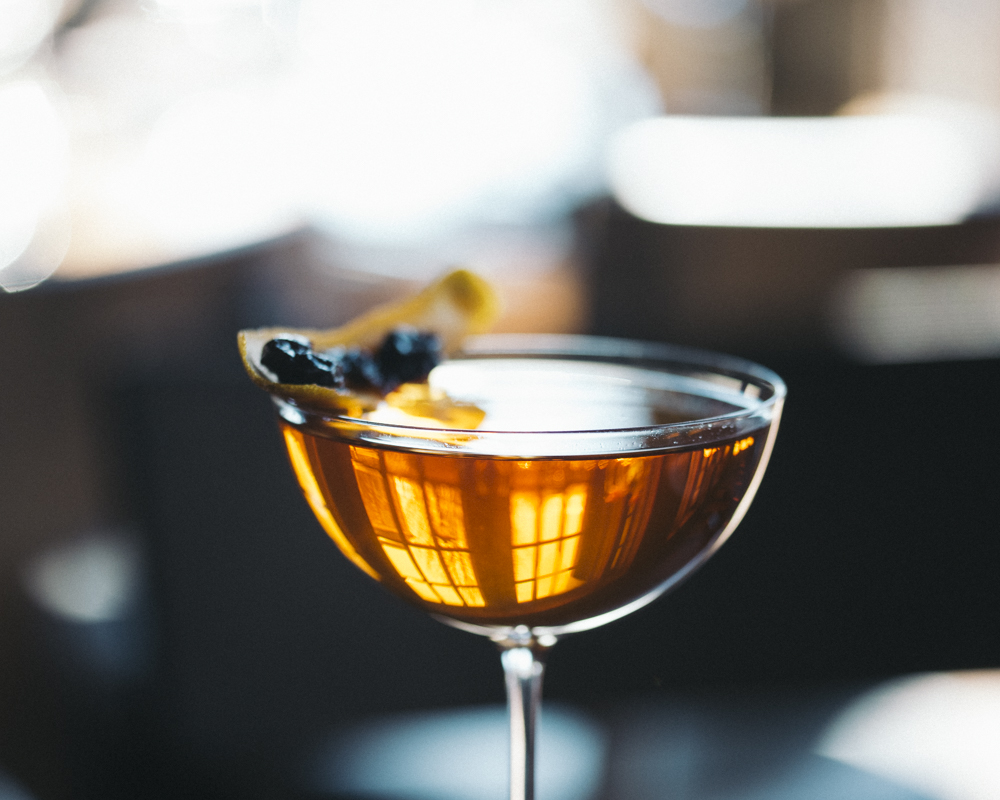 OUR MARKET
We are committed to bringing you the Hudson Valley's freshest produce & specialty products available.
Support our neighbors! We offer a wide variety of products from growers, producers, and brewers that all call New York home.
PRIVATE PARTIES
Let us host your next event — experience our hospitality, and enjoy our menus, supporting Hudson Valley farmers, growers & makers.